Do your best work.
We're a small creative agency in Halifax, NS driven by the idea that our best work has yet to be done. Over the past 6 years we've consistently pushed the envelope and are ranked the #1 agency in Atlantic Canada by Strategy Magazine. So if you're eager to learn, do great work, and have fun doing it, then keep reading.
---
The perks
Profit Sharing
If the company does well, so do you. Wunder shares 10% of its annual profits with employees after working with us for 2 years.
Health Coverage
We have a flexible health coverage plan so you can pick and choose the things that matter to you, and if you have a family they'll be covered too.
Flexible Hours
Things happen, and sometimes you get a flat tire or your kid has a soccer tournament. Feel free to adjust your work hours to fit your schedule.
Unlimited Sick Days
We don't keep track of sick days. If you're feeling under the weather or need a day for your mental health, take the time you need to feel better.
Wunder Day
We created our own holiday, July 7th is officially Wunder Day and everyone gets the day off. We just ask that you post a photo of what you get up to.
Volunteer Day
You also get one day annually to volunteer for a local charity or non-profit of your choice to help make the community a better place.
---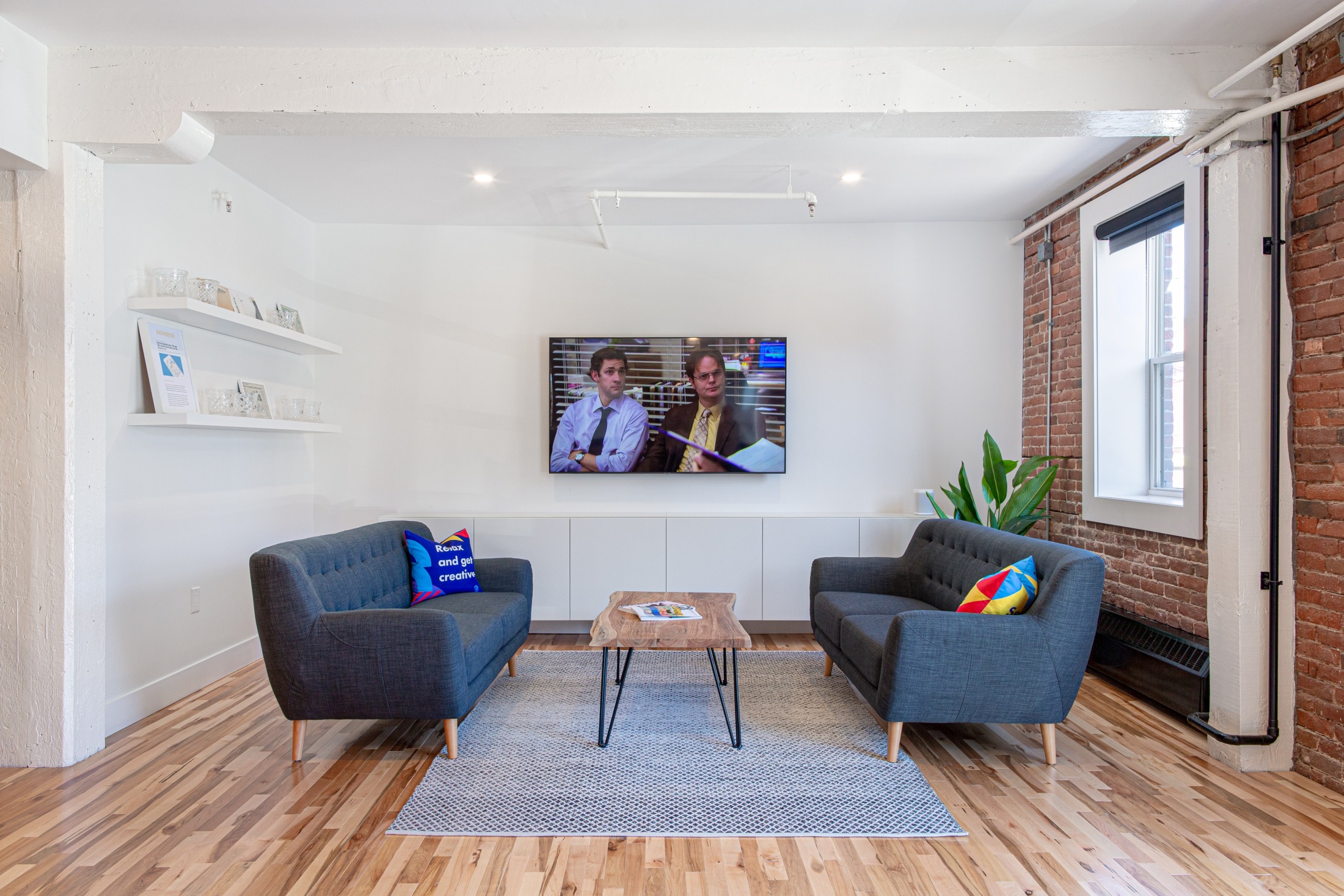 The office
We have a variety of flexible work zones, so you aren't glued to your desk. Coming to the office allows us to jam, but if you want to work from a coffee shop, the park, or from home some days, that's cool too.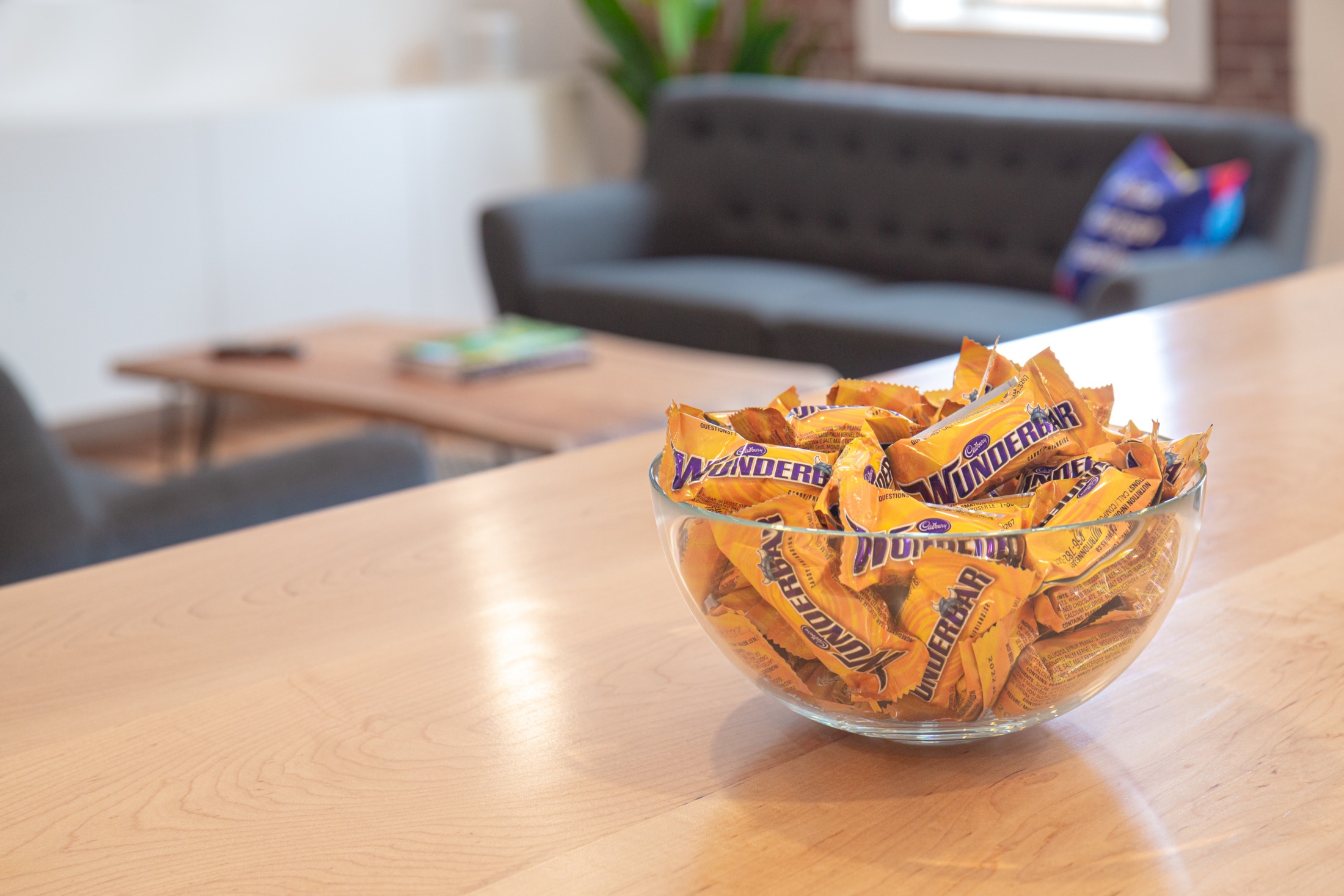 The culture
We don't have ping pong tables or a beer cart, but the work is rewarding and we plan to keep it that way. If you ever feel stuck and need to change gears, take some time to get inspired or create something cool.
---
Current openings
Art Director — Halifax, NS
As an Art Director at Wunder, you'll have the opportunity to do some of the best work of your career. We know that's a big promise, but if you're a hungry creative with big ideas, we'll do everything we can to create an environment where they can come to life. We're a small agency, so you won't just get to touch small aspects of a big campaign, you'll play an integral role in bringing all projects to life alongside a team just as passionate as you.
Read more