Wunder wins 2 Silver
at 2022 ADCC Awards
Since 1948, The Advertising & Design Club of Canada has recognized the highest possible quality of work in Canadian advertising. Their accompanying printed annual stands as the document of record for the best work in the country each year.
Last night was the 2022 ADCC Awards and Wunder is super excited to have taken home 2 Silver Awards in Experiential and Promo, for our work with Relief and Good Robot Brewing Co. It's amazing to see both of these campaigns continue to get recognition among the top advertising work in the country. Big high fives to everyone involved in bringing these projects to life.
Below is an overview and case film for both of the winning projects.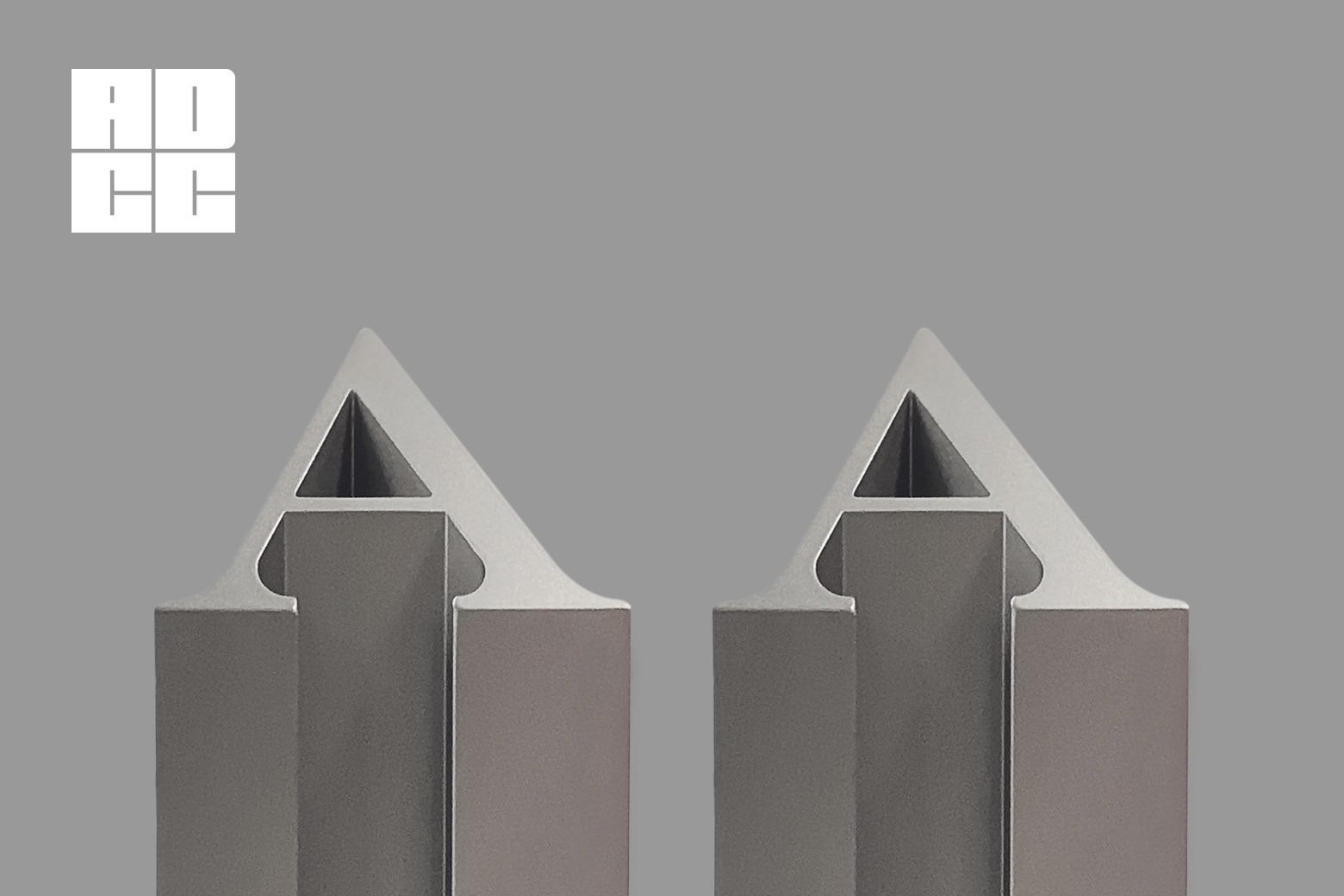 Recalling Cards, Relief
U.S. credit card debt recently hit $930 billion, with 18-29 year olds carrying the most debt. Relief is an app that eliminates debt, using AI to work directly with creditors and actually reduce what people owe. Squid Game, a series focused on 456 people who are deeply in debt and risking their lives for the chance to win a lot of money, was on track to become Netflix's most streamed show. So we recreated the show's iconic calling cards and placed thousands of them around major cities. Not to invite those facing financial despair to play in the Squid Game, but to let them know there's a better way to get out of debt.
Micro-Influencer, Good Robot Brewing Co.
Good Robot has been a trailblazer in the local craft beer industry with a community around their Halifax micro-brewery. But the pandemic had other plans and forced them to consider new ways to get their tasty beers in the hands of Nova Scotians.
So we launched the Micro-Influencer program allowing anyone to become an influencer. Regardless of your followers or whether or not you have a blue checkmark, if you drink Good Robot beer, post about it on Instagram, and tag them, they will pay you $1 per post.
---
More news