Wunder wins two
Applied Arts Awards
Since 1992, the Applied Arts Awards have been an internationally recognized standard for creative excellence. Every year they release an Advertising Annual showcasing the best in Canadian communications across a range of categories. We're super excited to share that Wunder's work on DonAir and Bruno Hoarding has earned two Applied Arts Awards this year. The work will also be on news stands across the country in their 2019 Winter Issue.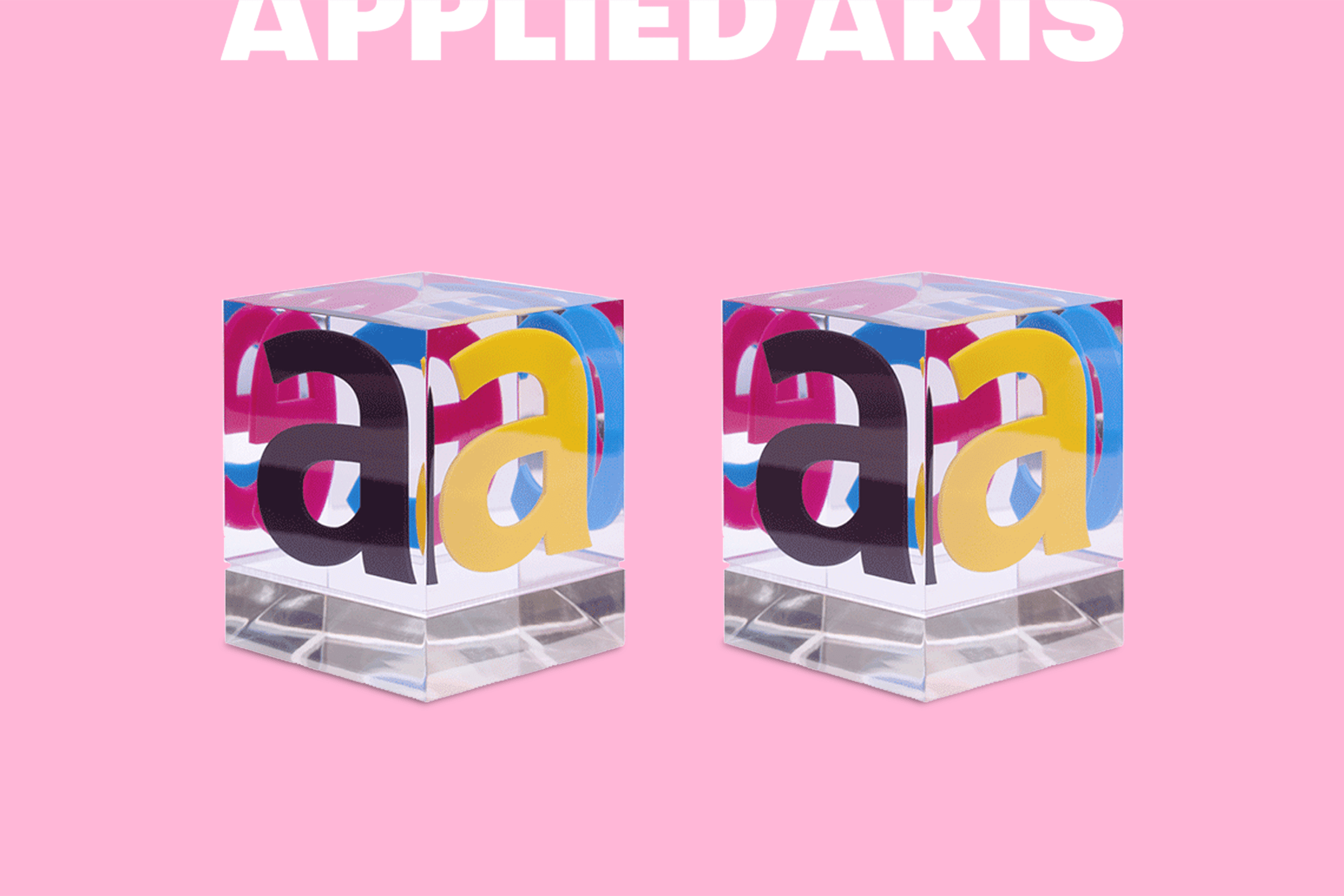 King of Donair – DonAir
Small Business Advertising Campaign
King of Donair opened their first restaurants in Alberta and wanted to let people know that they no longer have to travel for an authentic Halifax donair. Based on the insight that airline seat sale ads get some of the highest engagement, we started an airline called DonAir. Our targeted ads promised people they could Experience Halifax for $7. Although the ads said donair right on them, the art direction was enough to make people see the word differently and immediately click through.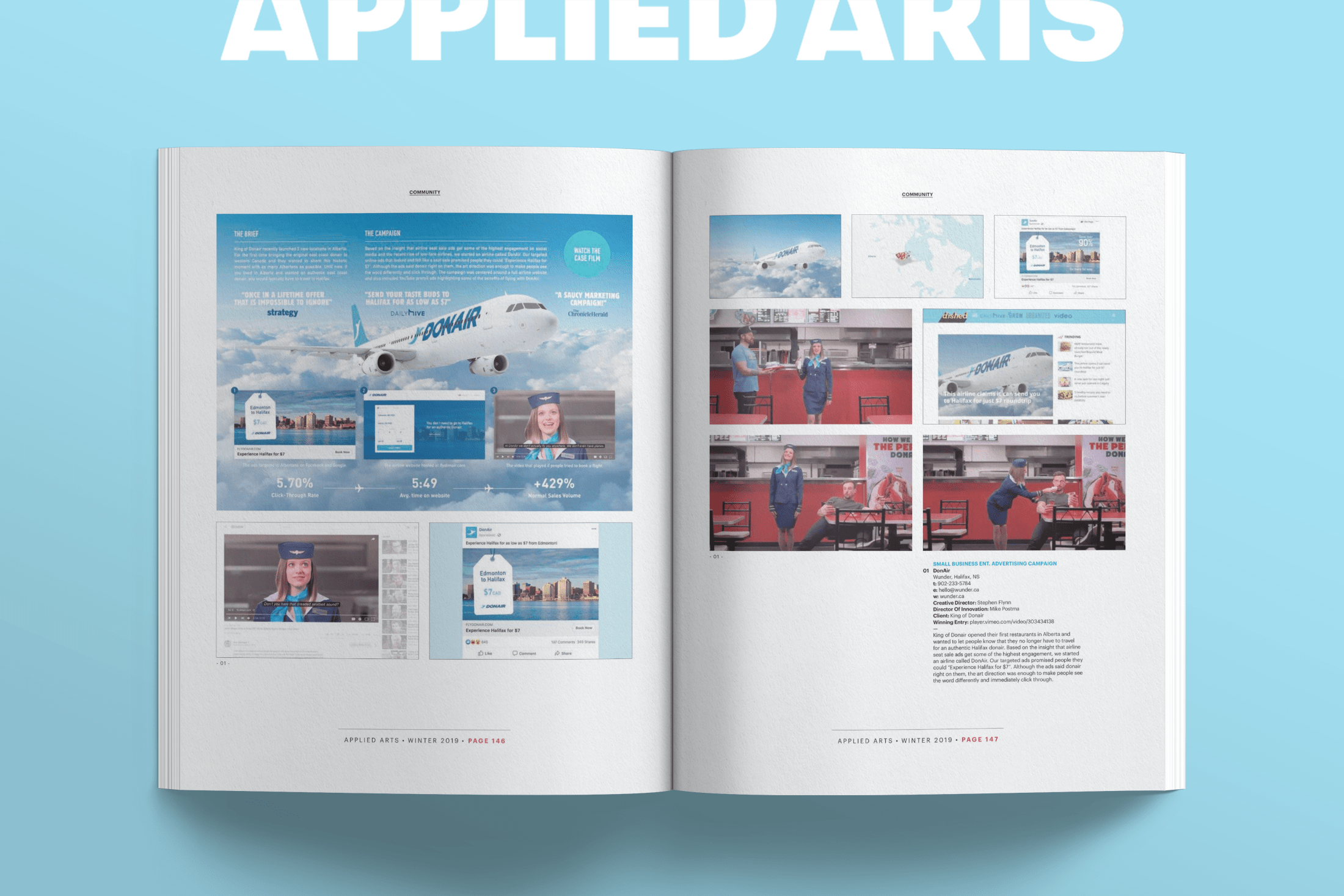 Bruno – Bruno Hoarding
Small Business Out of Home Series
Bruno is a different kind of construction company. They won't be found cat calling while doing work or leaving a mess behind on the job site. So using the hoardings that end up on every site we let people know that Bruno takes pride in their work.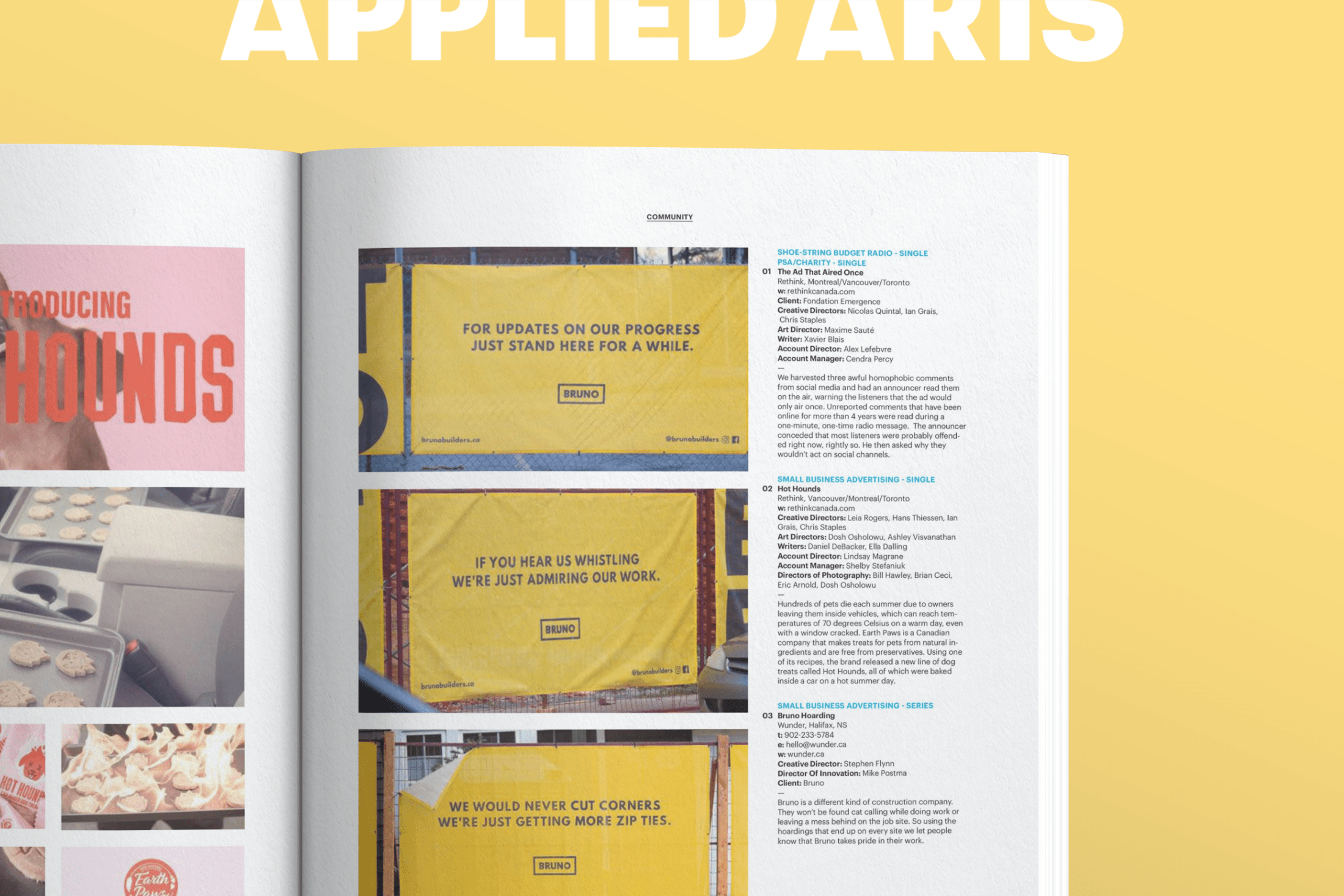 ---
More news