Wunder receives three Silver at the 2017 Ice Awards
Wunder received three Silver Ice Buckets at the 2017 Ice Awards in Halifax last night. The three Silver awards included our work on the Tap Bottle in the category of Packaging Design, Tap Identity in the category of Brand/Identity, and Plastic Wave in the Non-Traditional category.
The show included amazing work from some of the top agencies in Atlantic Canada. And the co-hosts were none other than Canadian icons Hal Johnson and Joanne McLeod of Bodybreak. Needless to say it was a very entertaining show. It kinda feels like one of those dreams you try to piece together the next morning. "I had a dream I was at the Ice Awards last night… and we won three awards… and I think Hal Johnson and Joanne McLeod presented them to us…"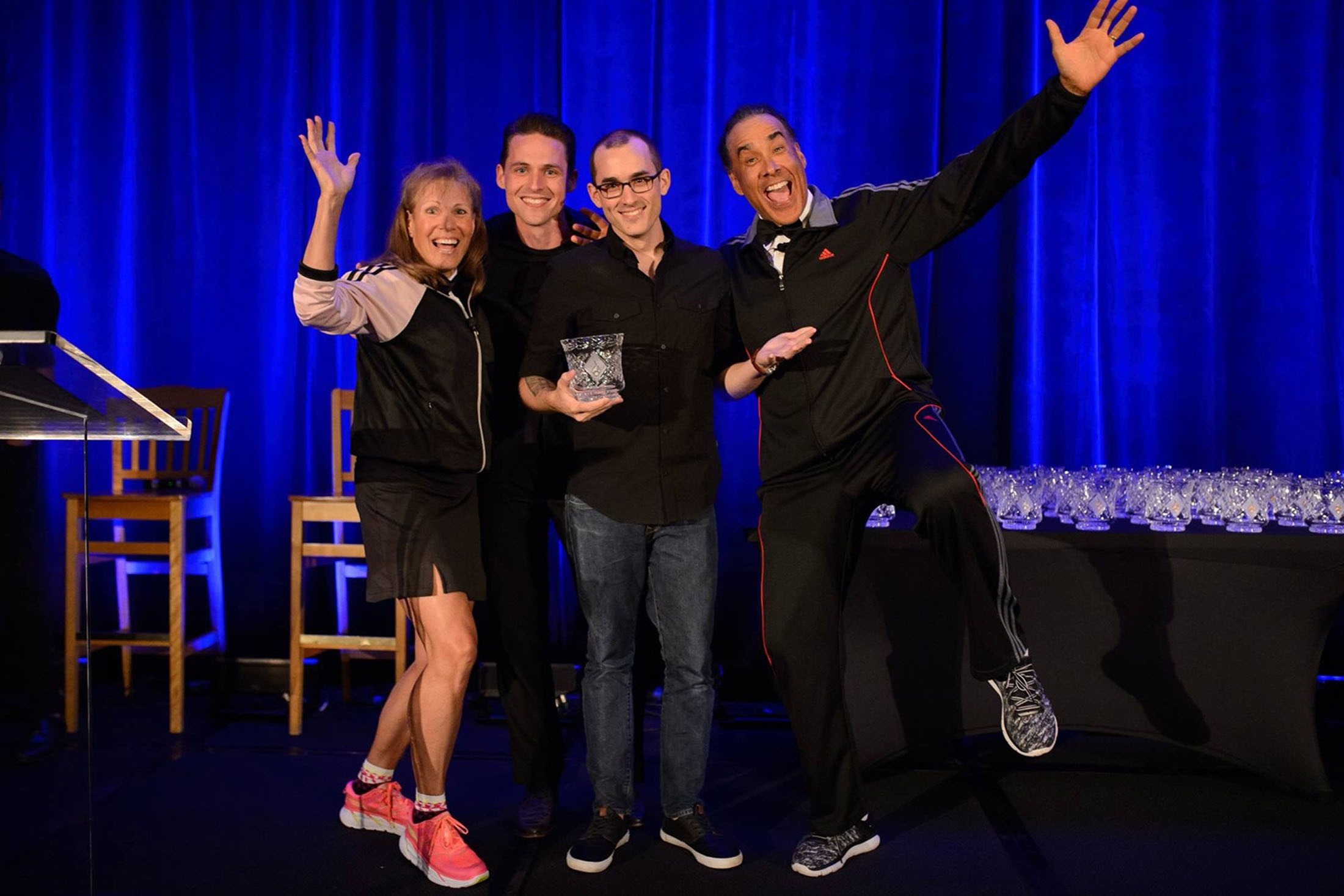 Having only recently started our agency, we're extremely excited to already have our work recognized. But we're even more excited to spend the next year doing more awesome work with our great clients.
Here's a closer look at the award winning work: