Wunder wins at Canada's
small agency of the year 2020
Since 1988 Strategy Magazine has recognized the top agencies in the country. The Agency of the Year competition has agencies across creative, media, digital, PR and design disciplines vying for the title of Canada's top shop. Even making the coveted AOY shortlist means you are one of the top shops in the country. But to win a Gold, Silver or Bronze means having the most impressive body of work in Canada.
Wunder is honoured to make the podium and bring home Bronze for Canada's Small Agency of the Year (under 50 staff). It's taken a lot of hard work to get to this point and we couldn't have done it without our great clients, our community, and our friends and family who have supported our work along the way.
Following the announcement, Strategy published an article sharing our journey to find a place on the podium.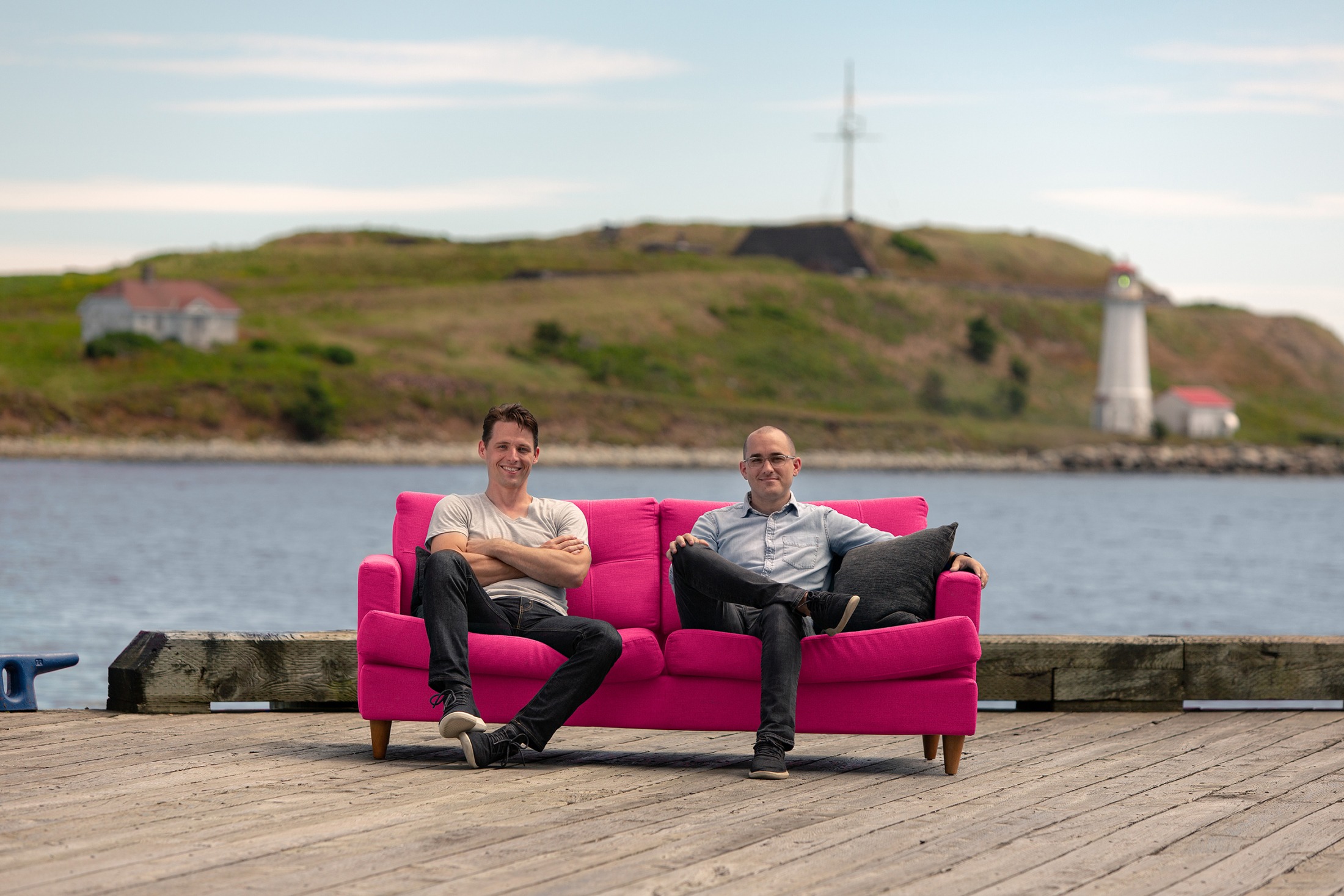 To demonstrate bench strength, each agency submits a body of work for different clients which is assessed for creativity, strategy and impact by a jury of brand marketers and agency execs. The judging was based on the following case studies from the past year.
No Home, United Way Halifax
United Way Halifax wanted to highlight the impact of a pandemic on the lives of people experiencing homelessness in our city. To provide some perspective on this issue, we changed the world's most popular 'Stay Home' Instagram sticker to instead read 'No Home'. This campaign ran on Instagram and as stay-at-home restrictions started to be lifted, we brought the concept out of home through ambient installations around the city.
Free Stock Photos, Pexels
While Pexels has always focused on diversity in their content, they realized that stock photo sites don't return LGBTQ+ images for common search terms like 'couple', 'love', 'family', etc. So to change this, we worked with them to fully update their algorithm and give more presence to these photos across all relationship-based keywords.
Hoarding, Bruno
Bruno is a different kind of construction company. They won't be found catcalling while doing work or leaving a mess behind on the job site. So using the hoardings that end up on every site we let people know that Bruno takes pride in their work.
---
More news