Wunder wins big at the 2018 Ice Awards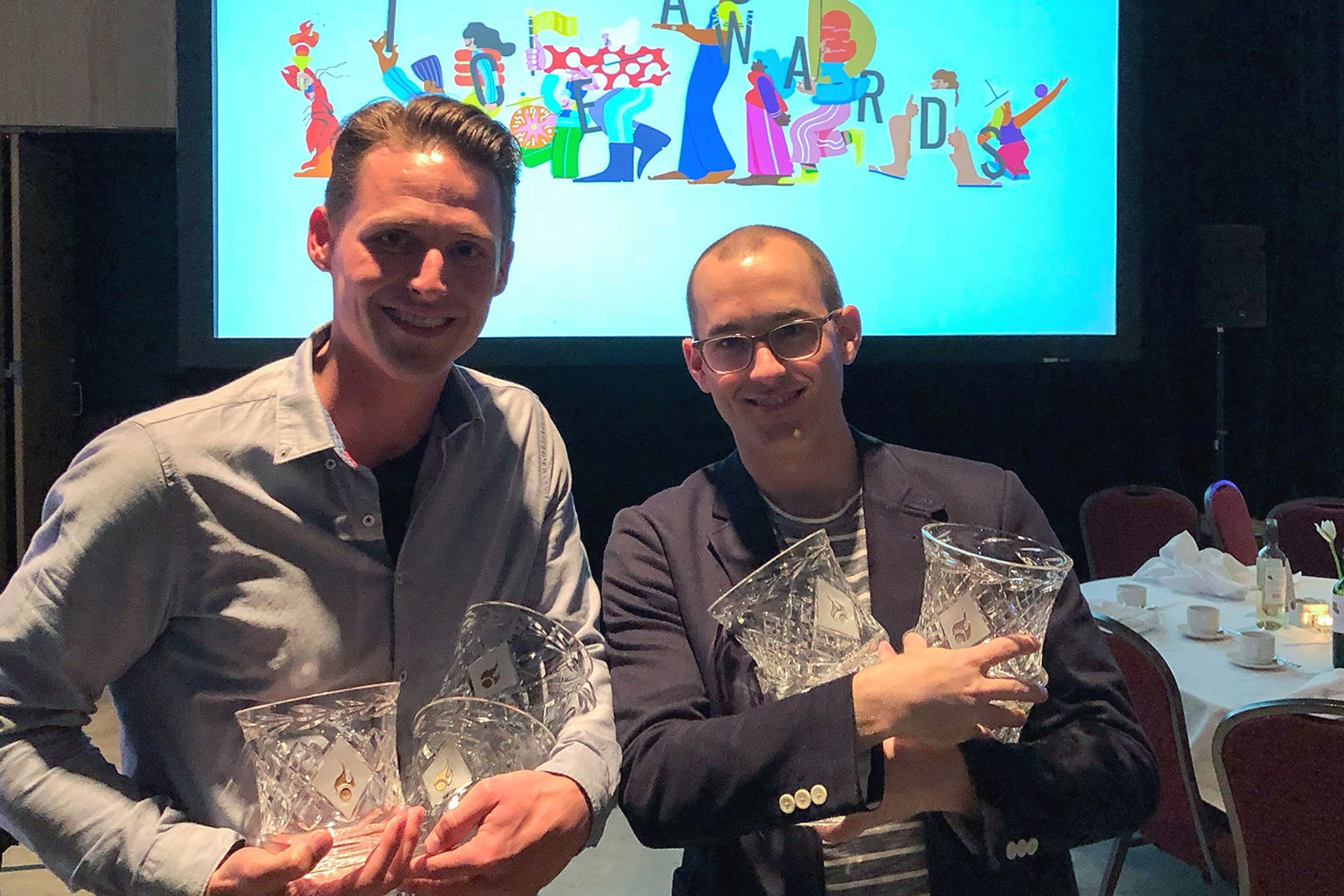 After our first official year as an agency, Wunder had a great debut at the 2018 Ice Awards last night. We received 4 Gold, 2 Silver, The Young Creatives Award and runner-up for Best of Show. For the first time in Ice Awards history the judges had such a hard time deciding and felt it was worth noting that there be a runner-up.
It was a great show and awesome to get together and celebrate all the creative work happening in Atlantic Canada. We have to thank our amazing clients who trust us to do great work and keep their best interest in mind every step of the way. We're looking forward to continuing to innovate, push boundaries, and most importantly do great work.
Here's a closer look at the work that won:
Gold
Silver
Young Creatives Winner